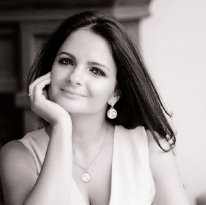 Anna Gorkun
CEO and Founder
The targets we set for the new brand assume much more than just the perfect quality. The product has to be supported by the best creative and design ideas and it has to be grounded on the well-thought through strategy.
46 Parallel Wine Group opens a new page in the global winemaking with a goal of plotting Ukraine's coordinates on the world's wine map. The brand's mission is to make Ukraine's sartorial statement in the world of winemaking.

With its unique climate and terroir features, Ukraine's 46 parallel is able to create wines of the highest quality. It is not without a reason that the same 46 parallel is the place where legendary wineries of  Bordeaux and Burgundy are located.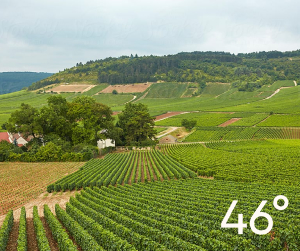 Burgundy
Odesa
Bordeaux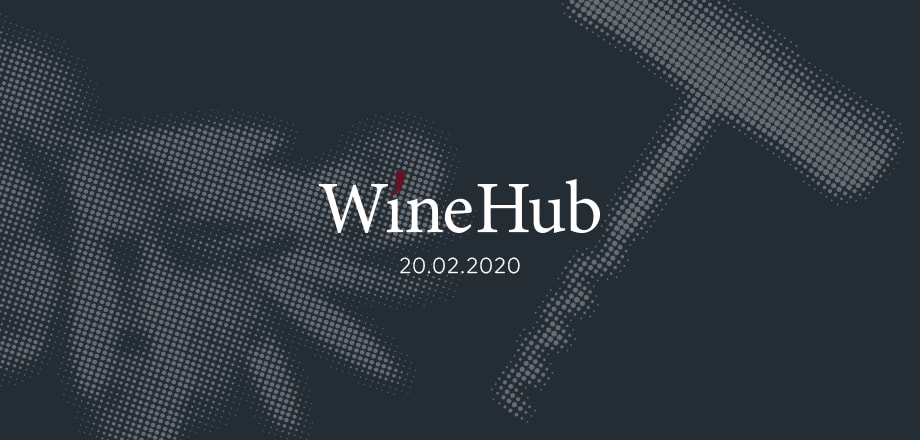 WineHub
The first forum in Ukraine for those engaged and interested in winemaking. 360° overview of the winebusiness: science and knowledge, marketing and finance.
LEARN MORE
"Wine is bottled poetry."`
Robert Louis Stevenson